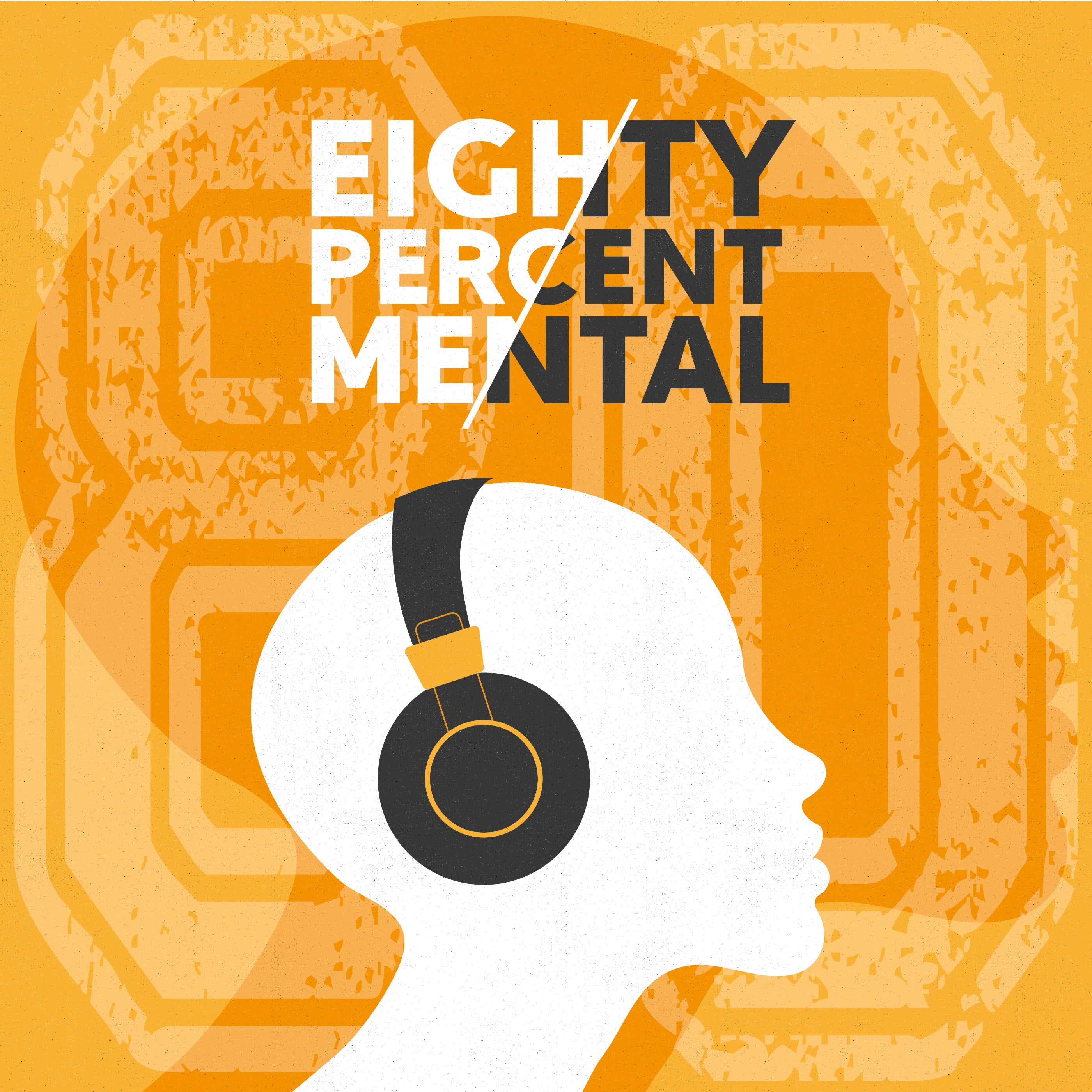 If you're interested in the mental side of sport performance, this is the podcast for you. Whether you're an athlete, a coach, a sport psychology professional, or even just a sports fan, Dr Pete Olusoga, along with his expert guests, will answer all the questions you could possibly have about the role of the mind in sport performance. Is there such a thing as a winning mindset and if so, where can I get one? Why do we get nervous, and what should we do about it? What's the deal with mindfulness? In each episode, Dr Pete - with the help of some special guests - will ask and answer questions like these, exploring what the research says, and highlighting lessons from sport psychology that you can use on and off the field.
Episodes
Monday Jul 19, 2021
Monday Jul 19, 2021
Dr Pete and Hugh find out everything you'll ever need to know about resilience, with help from Dr Mustafa 'Resilience' Sarkar, a Chartered Psychologist and Associate Professor of Sport and Performance Psychology at Nottingham Trent University, and Wendy Searle, the 7th woman in history to ski 700 miles, unsupported, from Hercules Inlet to the geographic South Pole.
If you want to know what resilience is, what it isn't, how to demonstrate and build resilience in individuals and teams, and how to make a tube of pringles last for several weeks, this is the episode for you.