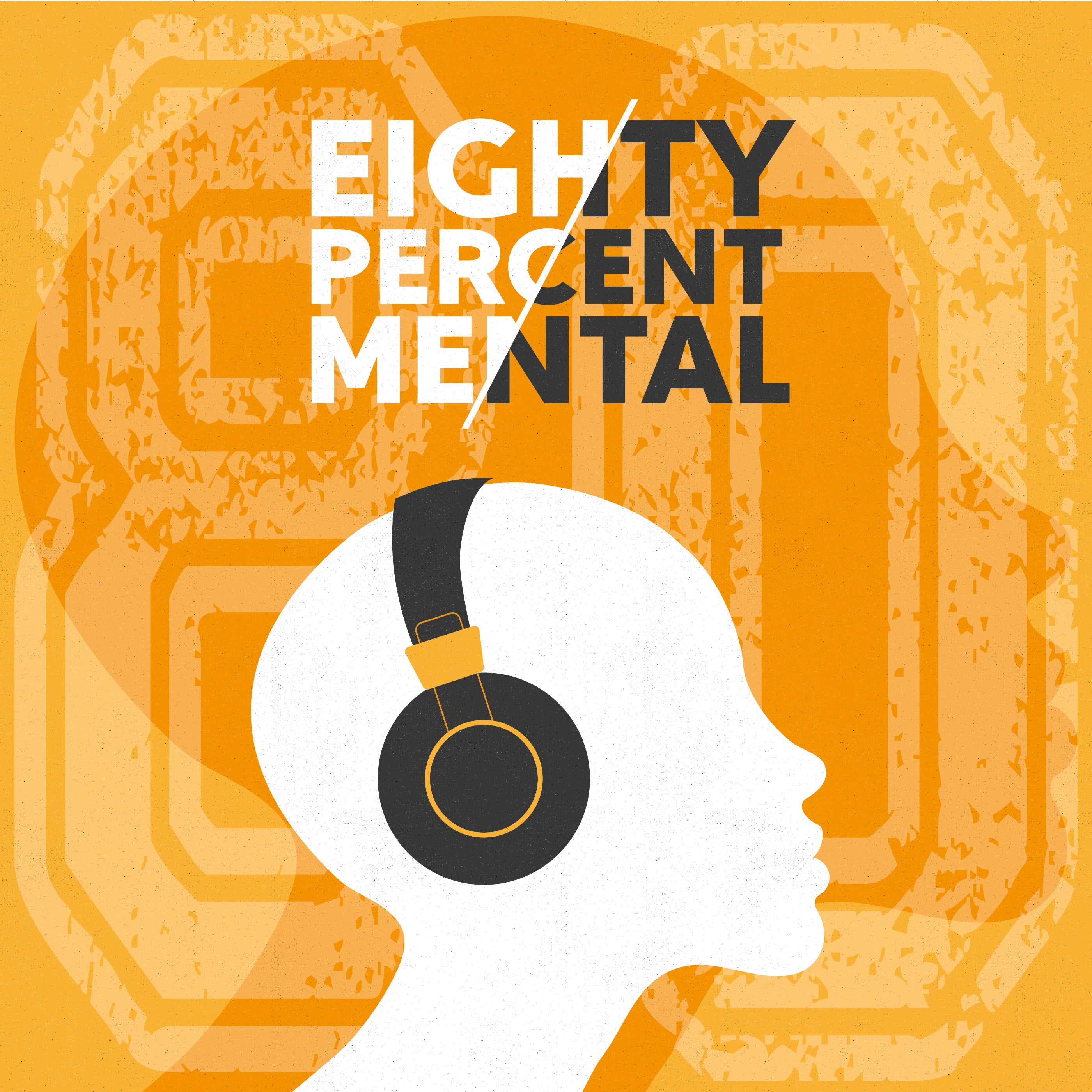 If you're interested in the mental side of sport performance, this is the podcast for you. Whether you're an athlete, a coach, a sport psychology professional, or even just a sports fan, Dr Pete Olusoga, along with his expert guests, will answer all the questions you could possibly have about the role of the mind in sport performance. Is there such a thing as a winning mindset and if so, where can I get one? Why do we get nervous, and what should we do about it? What's the deal with mindfulness? In each episode, Dr Pete - with the help of some special guests - will ask and answer questions like these, exploring what the research says, and highlighting lessons from sport psychology that you can use on and off the field.
Episodes
Saturday Feb 20, 2021
Saturday Feb 20, 2021
Dr Pete and Hugh were invited onto the No Lift Podcast, hosted by Arthur Lynch, to discuss burnout and drop out in athletes specifically powerlifting athletes. 
Arthur Lynch is a bit of an enigma. Having competed at multiple IPF World Championships representing Ireland, he knows a thing or two about strength. But he's not just a very strong dude; he has a PhD in muscle physiology and BSc in Sport and Exercise science. Arthur coaches' competitive lifters and those interested in just getting stronger as well as being a thoroughly inquisitive fellow.  Arthur is well respected in the field of strength and we thoroughly recommend you take a look at the No Lift Podcast.