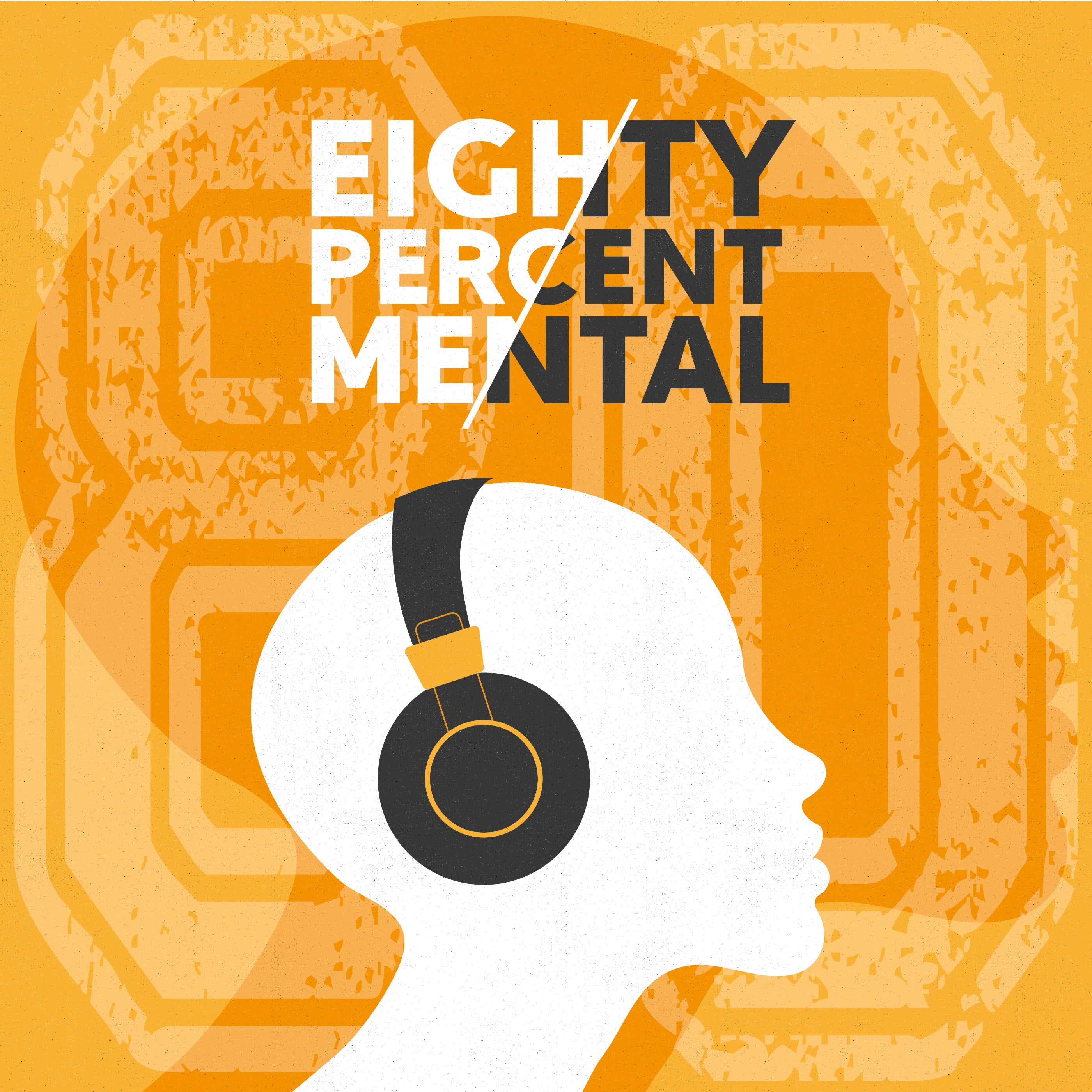 If you're interested in the mental side of sport performance, this is the podcast for you. Whether you're an athlete, a coach, a sport psychology professional, or even just a sports fan, Dr Pete Olusoga, along with his expert guests, will answer all the questions you could possibly have about the role of the mind in sport performance. Is there such a thing as a winning mindset and if so, where can I get one? Why do we get nervous, and what should we do about it? What's the deal with mindfulness? In each episode, Dr Pete - with the help of some special guests - will ask and answer questions like these, exploring what the research says, and highlighting lessons from sport psychology that you can use on and off the field.
Episodes
Monday Mar 01, 2021
Monday Mar 01, 2021
In the opening episode of Series 2, Dr Pete and Hugh talk to chartered sport and exercise psychologist and lecturer, Dr Darren Britton, and registered sport and exercise psychologist, Matt Cunliffe to find out how to think straight about psychology.
In a world full of Instagram experts and 'media psychologists', we explore how we might separate the pseudoscience from the evidence-based practice, and talk about how to tackle the problem of the relentless positivity that seems to invade our social media feeds.