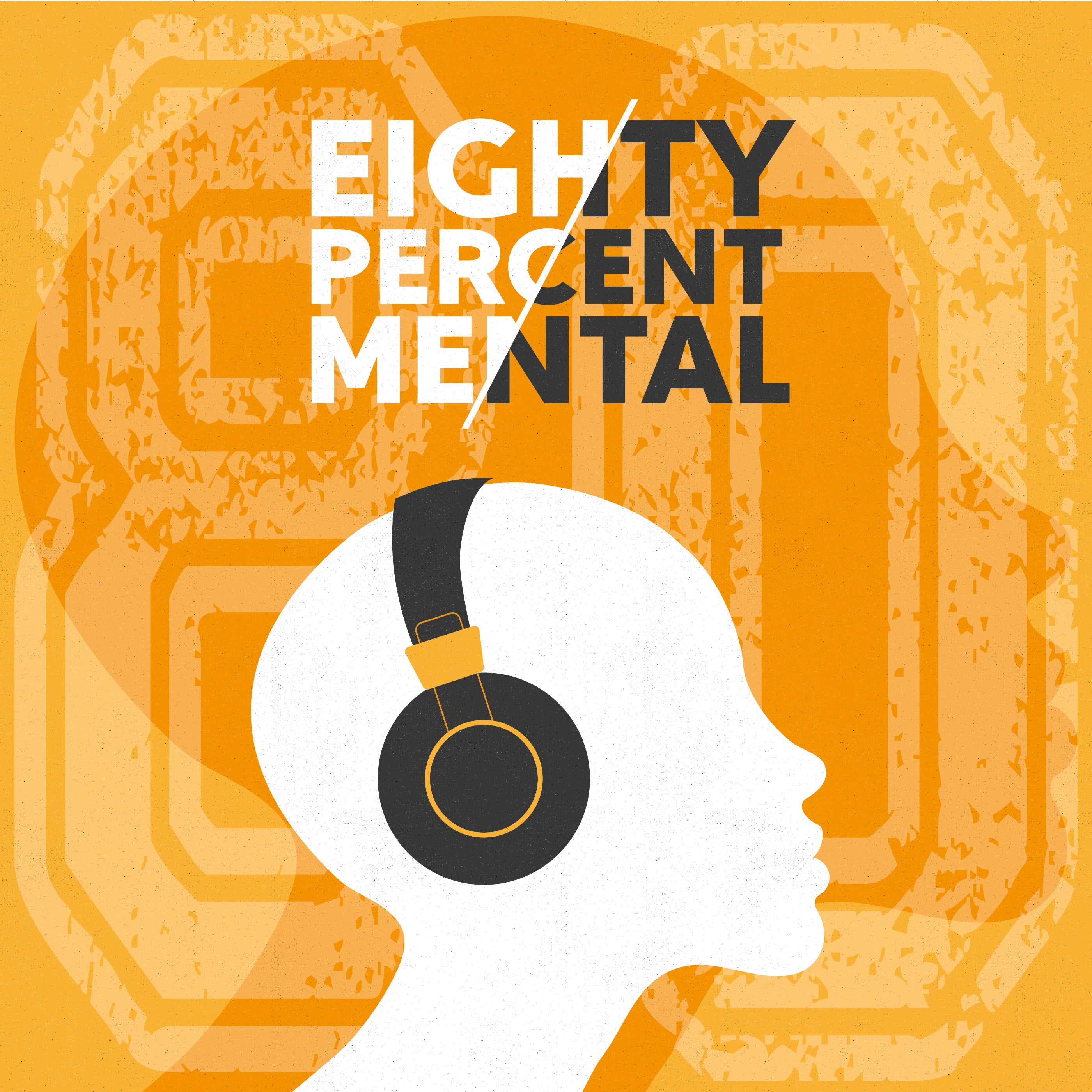 If you're interested in the mental side of sport performance, this is the podcast for you. Whether you're an athlete, a coach, a sport psychology professional, or even just a sports fan, Dr Pete Olusoga, along with his expert guests, will answer all the questions you could possibly have about the role of the mind in sport performance. Is there such a thing as a winning mindset and if so, where can I get one? Why do we get nervous, and what should we do about it? What's the deal with mindfulness? In each episode, Dr Pete - with the help of some special guests - will ask and answer questions like these, exploring what the research says, and highlighting lessons from sport psychology that you can use on and off the field.
Episodes
Monday Mar 01, 2021
Monday Mar 01, 2021
If you're part of a team, you do not want to miss this episode. Dr Pete and Hugh talk to two absolute legends to find out how to get team culture right.
Performance psychologist, Rebecca Levett, and culture coach, author, and Global Chief Culture Officer at Right to Dream, Dr Pippa Grange, talk about defining success, the benefits of creating an environment where people can freely express themselves, and the potential dangers of romanticizing 'winning' cultures.
There's something for everyone here, so whether you're an athlete, coach, psych, or just someone who's interested in how to do team culture well, get this episode in your ears!