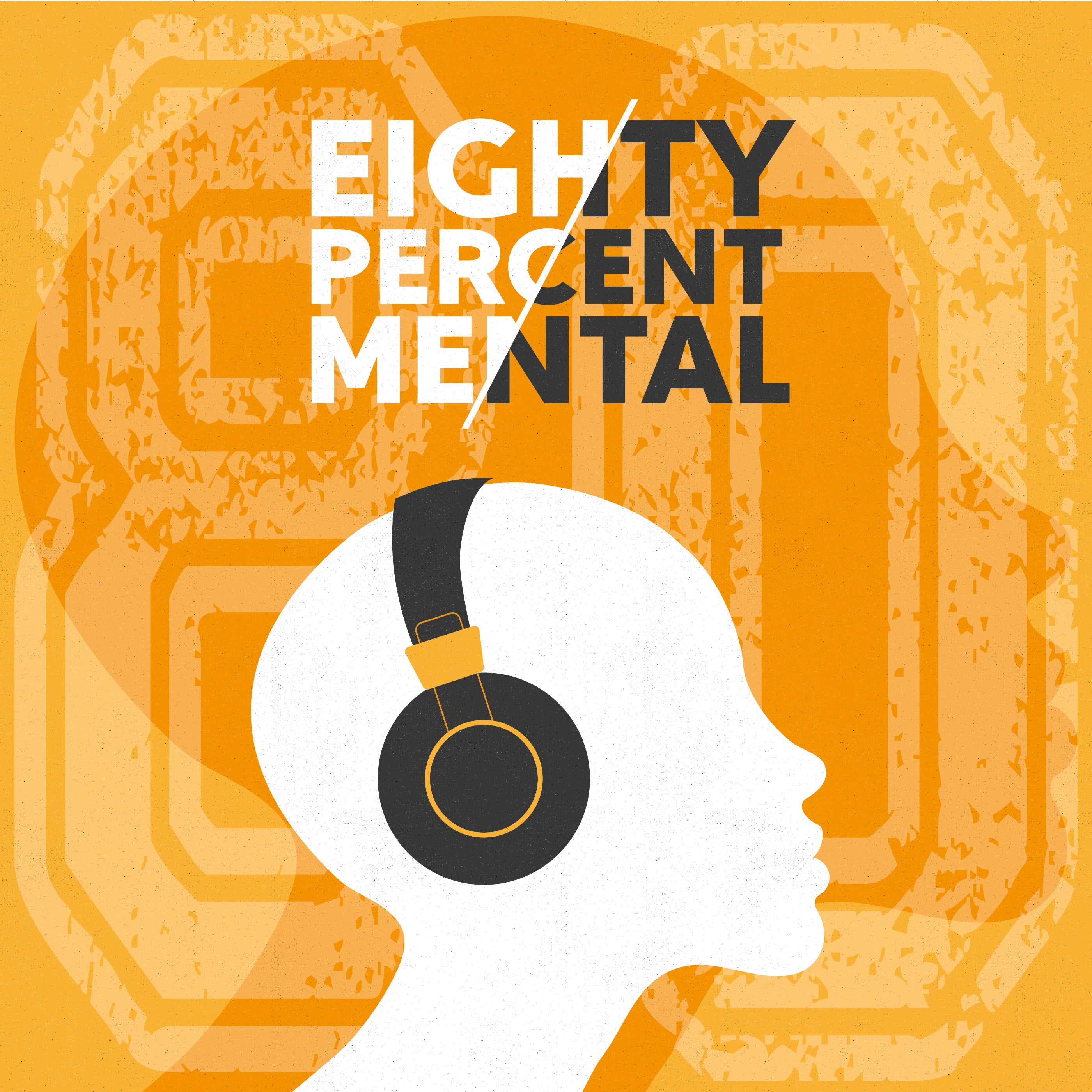 If you're interested in the mental side of sport performance, this is the podcast for you. Whether you're an athlete, a coach, a sport psychology professional, or even just a sports fan, Dr Pete Olusoga, along with his expert guests, will answer all the questions you could possibly have about the role of the mind in sport performance. Is there such a thing as a winning mindset and if so, where can I get one? Why do we get nervous, and what should we do about it? What's the deal with mindfulness? In each episode, Dr Pete - with the help of some special guests - will ask and answer questions like these, exploring what the research says, and highlighting lessons from sport psychology that you can use on and off the field.
Episodes
Monday May 24, 2021
Monday May 24, 2021
There are some sports for which athletes might spend a lifetime preparing for one shot, one opportunity. Other sports require a long push through a season, competing day in, day out, for months, only to start again the next year. The EVENT and the GRIND.  
Dr Pete and Hugh are joined by Dr Karen MacNeill, who has experience of preparing athletes as a performance consultant and psychologist at four Winter Olympics, but also of competing on the world stage as an international hockey player. Pete, Hugh, and Dr MacNeill explore the differences and similarities of the EVENT and the GRIND from the perspectives of player, coach, and psychologist, in what turned out to be a right Bobby Dazzler of an episode!