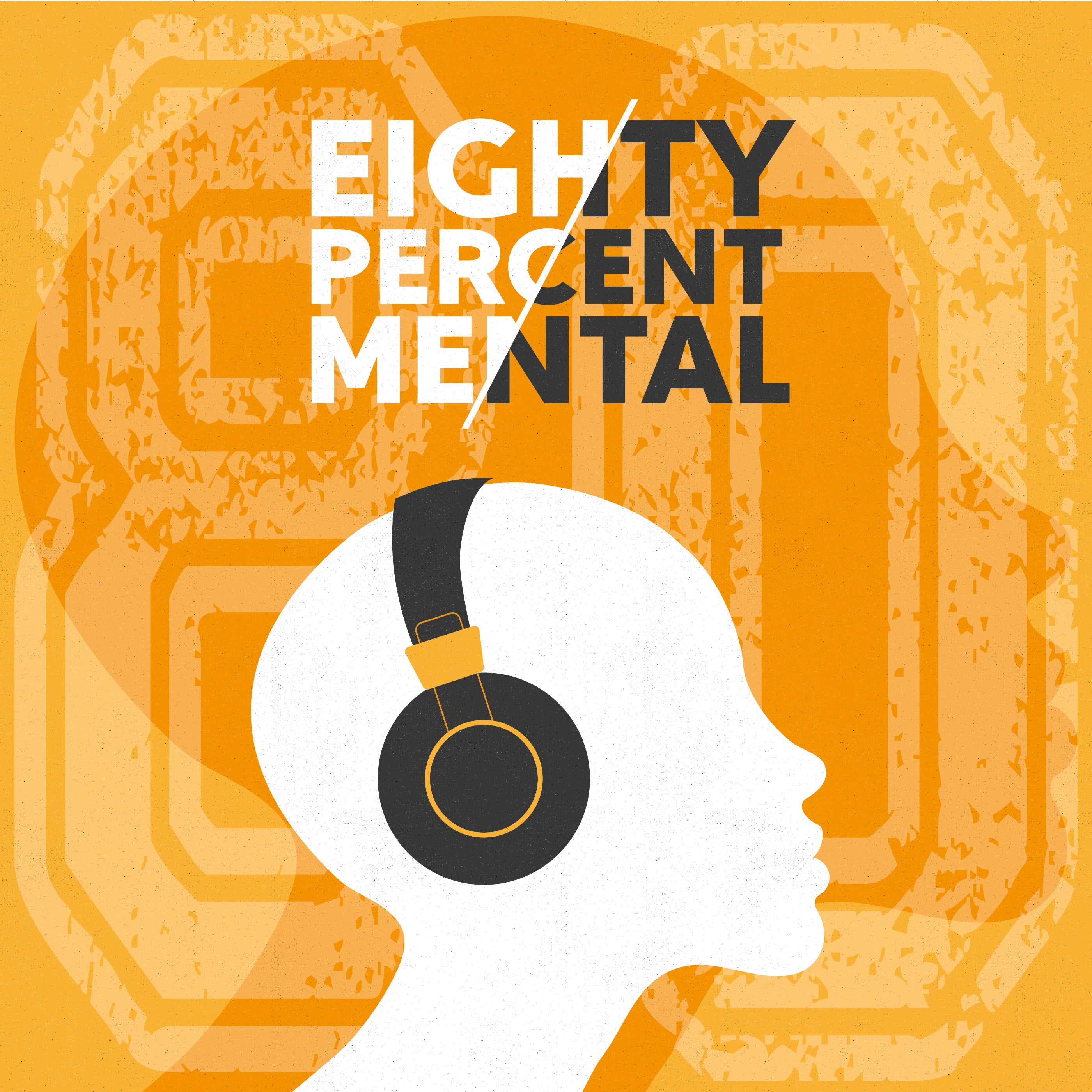 If you're interested in the mental side of sport performance, this is the podcast for you. Whether you're an athlete, a coach, a sport psychology professional, or even just a sports fan, Dr Pete Olusoga, along with his expert guests, will answer all the questions you could possibly have about the role of the mind in sport performance. Is there such a thing as a winning mindset and if so, where can I get one? Why do we get nervous, and what should we do about it? What's the deal with mindfulness? In each episode, Dr Pete - with the help of some special guests - will ask and answer questions like these, exploring what the research says, and highlighting lessons from sport psychology that you can use on and off the field.
Episodes
Monday Jun 14, 2021
Monday Jun 14, 2021
This one is long! Just to mix things up a little, we decided to get you, dearest listeners, to come up with the questions for Dr Pete and Hugh to answer. "Ask us anything," we said… and you did. From tips on imposter syndrome to getting in 'The Zone' to the greatest crisps of all time, Pete, Hugh, and special guest Elliott Newell talk for what turned out to be bloody ages, answering your questions. It's good though. You'll like this one!
Elliott Newell is a Senior Performance Pathways Scientist at the English Institute of Sport, and a BASES Accredited Sport and Exercise Scientist specialising in Psychological Support. He's particularly interested in performance communities, talent development practice, and philosophy of sport, and his favourite sweets are not what you'd expect!