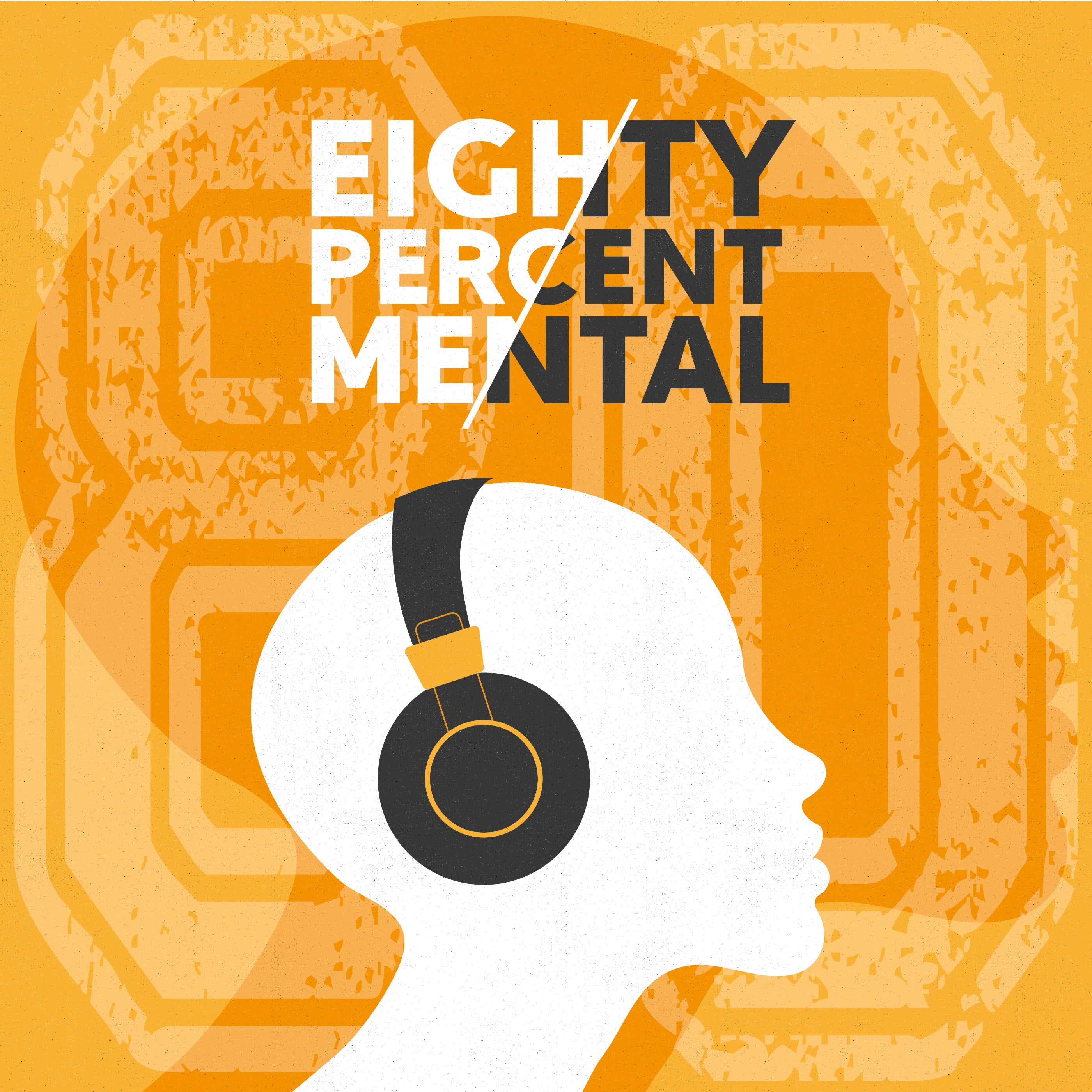 If you're interested in the mental side of sport performance, this is the podcast for you. Whether you're an athlete, a coach, a sport psychology professional, or even just a sports fan, Dr Pete Olusoga, along with his expert guests, will answer all the questions you could possibly have about the role of the mind in sport performance. Is there such a thing as a winning mindset and if so, where can I get one? Why do we get nervous, and what should we do about it? What's the deal with mindfulness? In each episode, Dr Pete - with the help of some special guests - will ask and answer questions like these, exploring what the research says, and highlighting lessons from sport psychology that you can use on and off the field.
Episodes
Friday Aug 13, 2021
Friday Aug 13, 2021
2.08 – EPM Special: Pete & Hugh's Olympic Review
Less than a week after the closing ceremony of the Tokyo 2020 2021 Olympics, Dr Pete and Hugh are joined, once again, by Dr Chelsi Day, Sport Psychologist at 'The' Ohio State University, and Dr Leah Washington, a professor of sports medicine and sport psychology, to chat about literally everything that happened at the Games. We discuss our favourite moments and yours, the twisties, the impact of the new sports, and the need for more sparkles all round… and a whole lot more too. Enjoy!