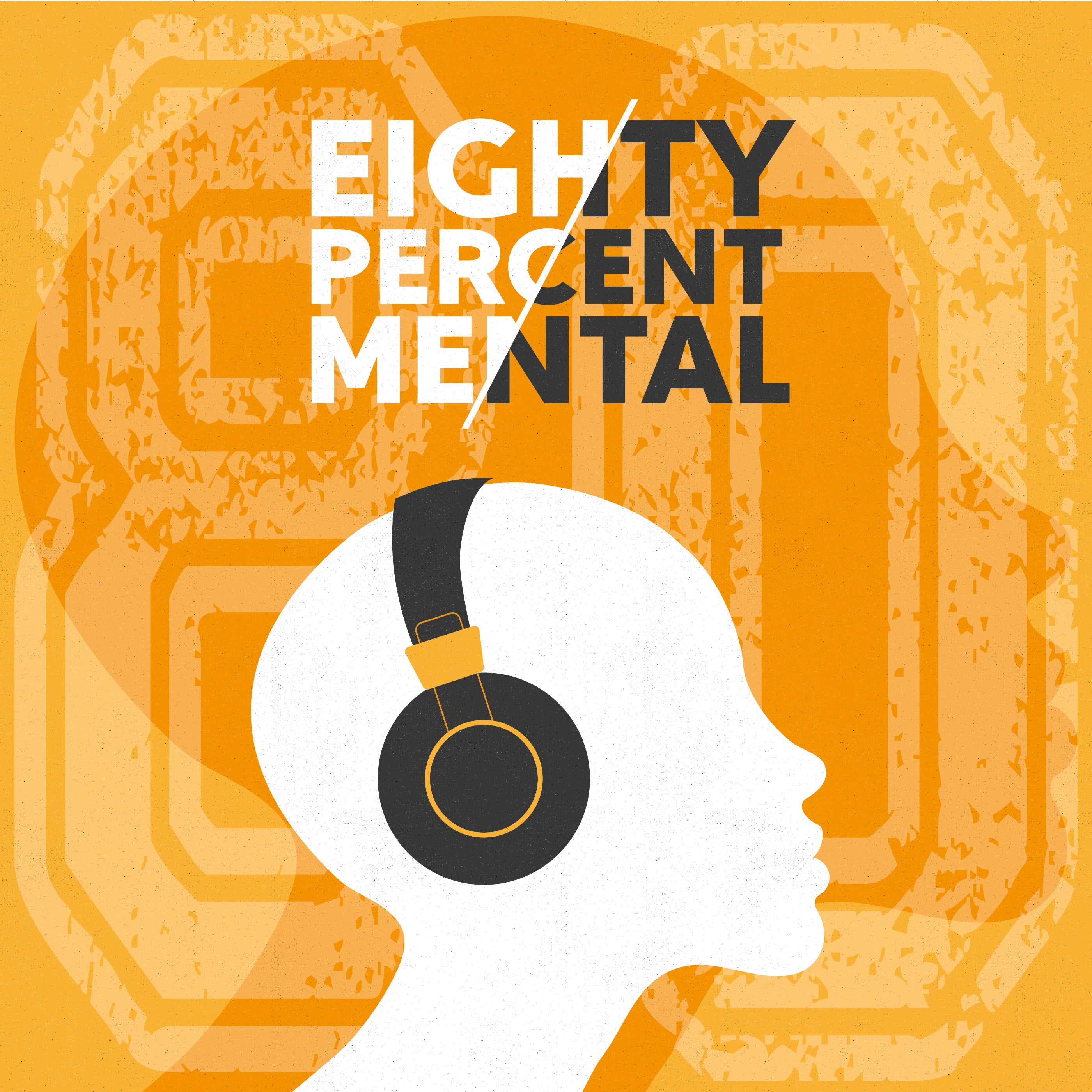 If you're interested in the mental side of sport performance, this is the podcast for you. Whether you're an athlete, a coach, a sport psychology professional, or even just a sports fan, Dr Pete Olusoga, along with his expert guests, will answer all the questions you could possibly have about the role of the mind in sport performance. Is there such a thing as a winning mindset and if so, where can I get one? Why do we get nervous, and what should we do about it? What's the deal with mindfulness? In each episode, Dr Pete - with the help of some special guests - will ask and answer questions like these, exploring what the research says, and highlighting lessons from sport psychology that you can use on and off the field.
Episodes
Friday Nov 26, 2021
Friday Nov 26, 2021
From diving to doping to serious crimes, hardly a day goes by without an athlete getting themselves into some sort of trouble. In this episode Dr Pete is joined by Sport, Clinical and Forensic Psychologist, Dr Mitch Abrams, and Assistant Professor of sport and exercise psychology at Georgia Southern University, Dr Megan Byrd, to ask: do we deserve better from our sporting heroes? We talk about whether or not sport is inherently "good", whether athletes should be role models, organisational deviance, and a whole lot more in this fascinating episode of Eighty Percent Mental 
Mitch is an expert in anger, violence and trauma, specifically as it presents in the sports world. Besides writing Anger Management in Sport in 2010, he also is the Chief Psychologist in the prison system in New Jersey, where he has worked for the past 21 years. Megan is a certified mental performance consultant and the co-director of mental performance for South Georgia Tormenta FC.   
Trigger Warning: This episode contains non-detailed references to sexual assault and rape. If you are in any way affected by the content of this episode, you can contact the Rape Crisis Centre at https://rapecrisis.org.uk for information and support.