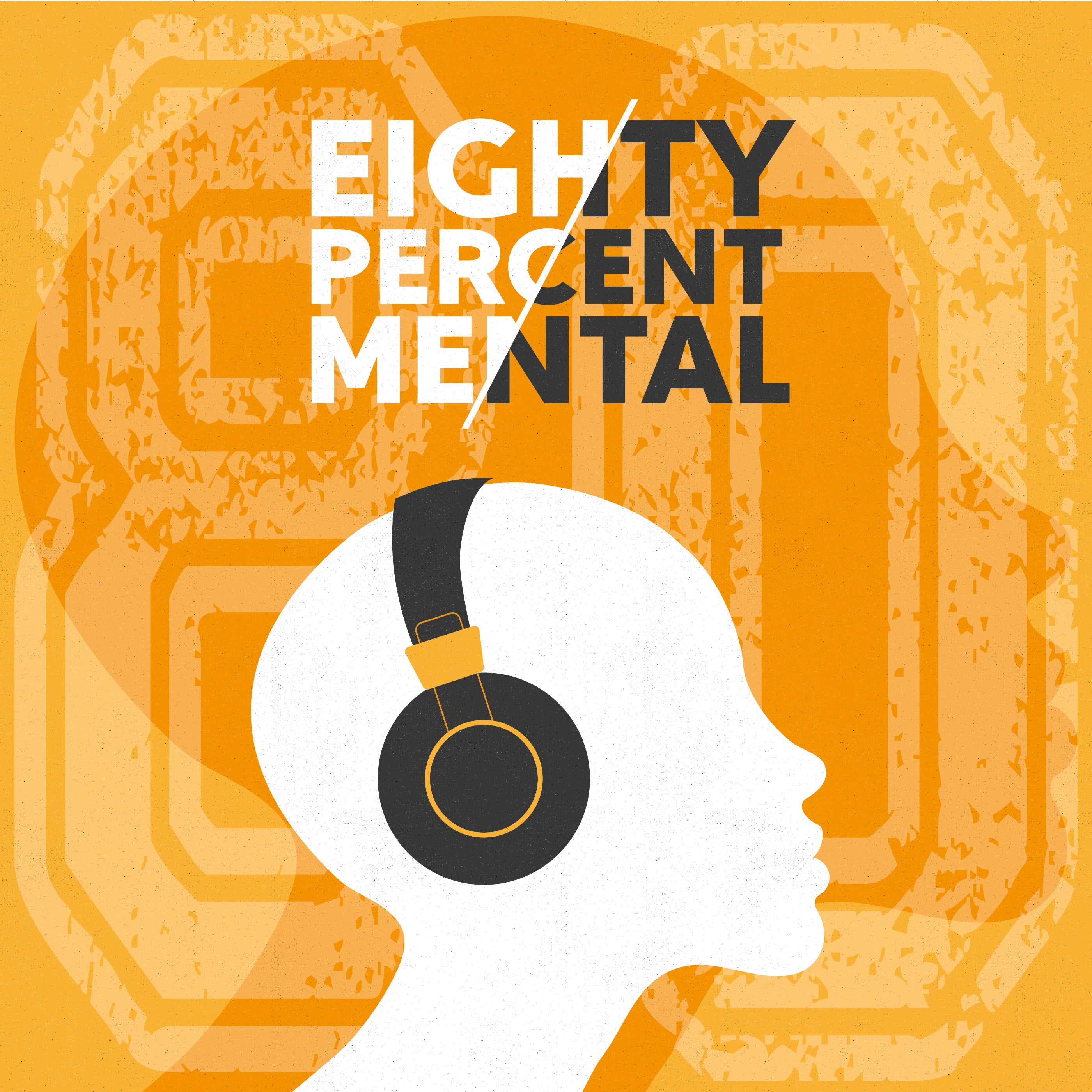 If you're interested in the mental side of sport performance, this is the podcast for you. Whether you're an athlete, a coach, a sport psychology professional, or even just a sports fan, Dr Pete Olusoga, along with his expert guests, will answer all the questions you could possibly have about the role of the mind in sport performance. Is there such a thing as a winning mindset and if so, where can I get one? Why do we get nervous, and what should we do about it? What's the deal with mindfulness? In each episode, Dr Pete - with the help of some special guests - will ask and answer questions like these, exploring what the research says, and highlighting lessons from sport psychology that you can use on and off the field.
Episodes
Monday Dec 27, 2021
Monday Dec 27, 2021
At the start of Series 2, we ran a poll to find the Greatest Sports Movie of All Time… The Movie GOAT. Somehow, Remember the Titans won… still not sure how that happened, but pretty sure it's your fault. Anyway, in this episode, Dr Pete is joined by Dr Meghan Halbrook, Dr Tammy Sheehy, and (not the first) returning guest, Todd Cauthorn, to discuss what we can learn from some of the great sports movies out there… and maybe more importantly, which is the Movie GOAT!
Dr Meghan Halbrook is a Certified Mental Performance Consultant, an Assistant Professor in Sport and Exercise Studies ,and the Director of the MA in Coaching and Sport Leadership Program at Randolph College.
Dr Tammy Sheehy, originally from New Zealand is an Assistant Professor at Bridgewater College where she directs the coaching minor and teaches classes in coaching and sport psychology.
Todd Cauthorn, from Roanoke Virginia, played basketball at the College of William and Mary in Virginia, and then had stops playing pro basketball in Austria and Belgium on his way to playing for the Sheffield Sharks for 12 seasons.