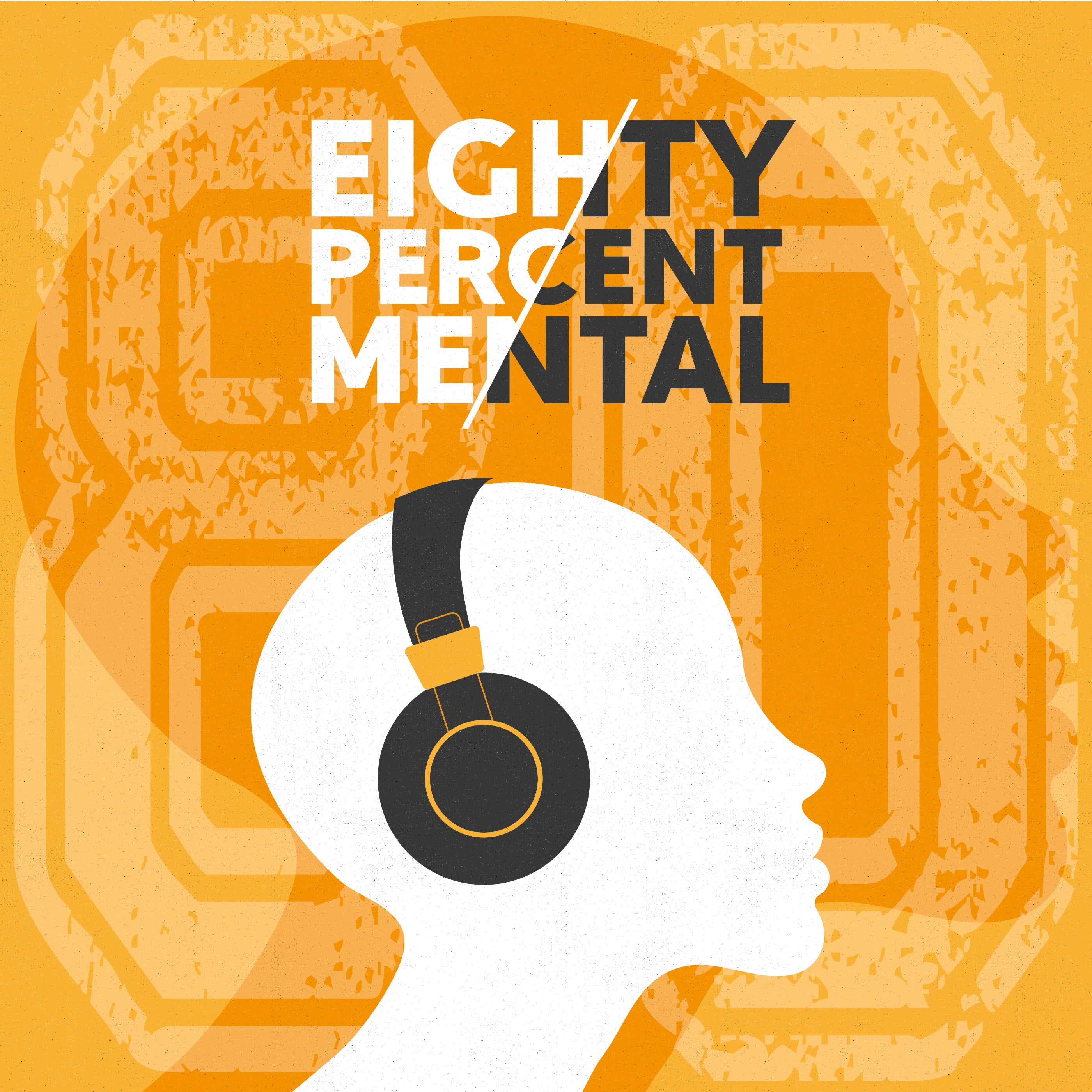 If you're interested in the mental side of sport performance, this is the podcast for you. Whether you're an athlete, a coach, a sport psychology professional, or even just a sports fan, Dr Pete Olusoga, along with his expert guests, will answer all the questions you could possibly have about the role of the mind in sport performance. Is there such a thing as a winning mindset and if so, where can I get one? Why do we get nervous, and what should we do about it? What's the deal with mindfulness? In each episode, Dr Pete - with the help of some special guests - will ask and answer questions like these, exploring what the research says, and highlighting lessons from sport psychology that you can use on and off the field.
Episodes
Thursday Mar 03, 2022
Thursday Mar 03, 2022
In this Super Special Winter Olympic Review, Dr Pete Olusoga is joined by Dr Chelsi Day, Sport Psychologist at 'The' Ohio State University, and Dr Leah Washington, resident Olympic Superfan and professor of sports medicine and sport psychology to talk about the ups, downs, ins, outs, and triple Salchows of the Beijing 2022 Winer Olympics. From drug scandals to 'minor' broken necks, and managing the post-Olympic comedown, this episode has a little bit of everything. Make sure you stay tuned to the end to find out how Leah is going to save the Olympics!  
Oh, and dog sledding was a demonstration event in the 1932 Winter Olympics in Lake Placid. So now you know.