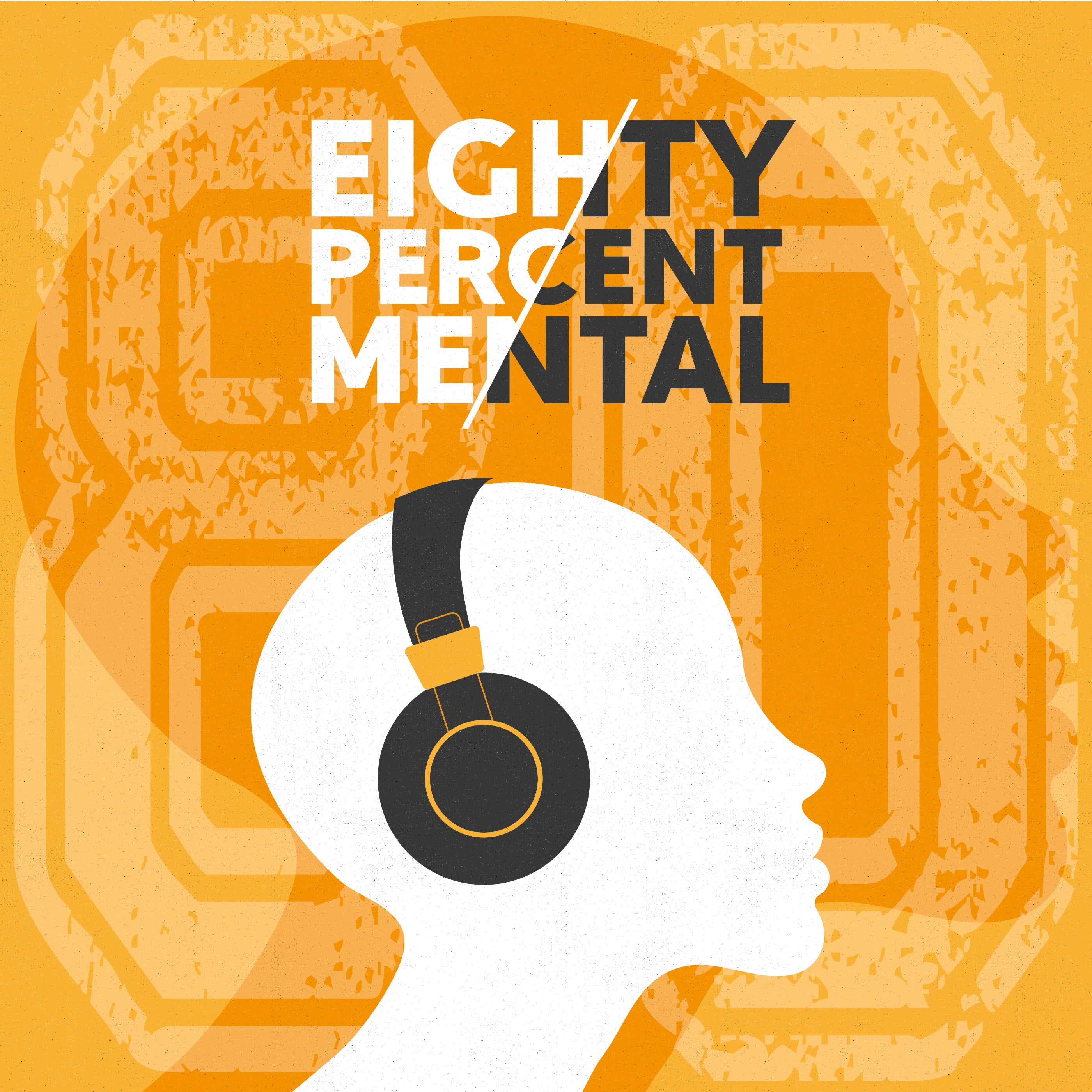 If you're interested in the mental side of sport performance, this is the podcast for you. Whether you're an athlete, a coach, a sport psychology professional, or even just a sports fan, Dr Pete Olusoga, along with his expert guests, will answer all the questions you could possibly have about the role of the mind in sport performance. Is there such a thing as a winning mindset and if so, where can I get one? Why do we get nervous, and what should we do about it? What's the deal with mindfulness? In each episode, Dr Pete - with the help of some special guests - will ask and answer questions like these, exploring what the research says, and highlighting lessons from sport psychology that you can use on and off the field.
Episodes
Sunday Sep 25, 2022
Sunday Sep 25, 2022
In this episode of EightyPercentMental, Dr Pete Olusoga gets to grips with 'The Psychology of... Dance' with Kit Holder, First Soloist with Birmingham Royal Ballet and Dr Sanna Nordin-Bates, Associate professor in sport psychology, at the Swedish School of Sport & Health Sciences in Stockholm. What are the mental challenges involved in such a creative art form? Find out in this inspiring episode of EightyPercentMental. 
Kit Holder has been a professional ballet dancer for over 20 years, touring throughout the UK and internationally. He has also choreographed professionally and holds a Master's Degree in Choreography. In additional to his work in dance he is now in the final year of an undergraduate degree in Psychology. 
Dr Sanna Nordin-Bates is a Chartered psychologist with the British Psychological Society, teaches performance psychology to athletes and coaches, dancers and teachers, and is a world-leading authority on the psychology of dance