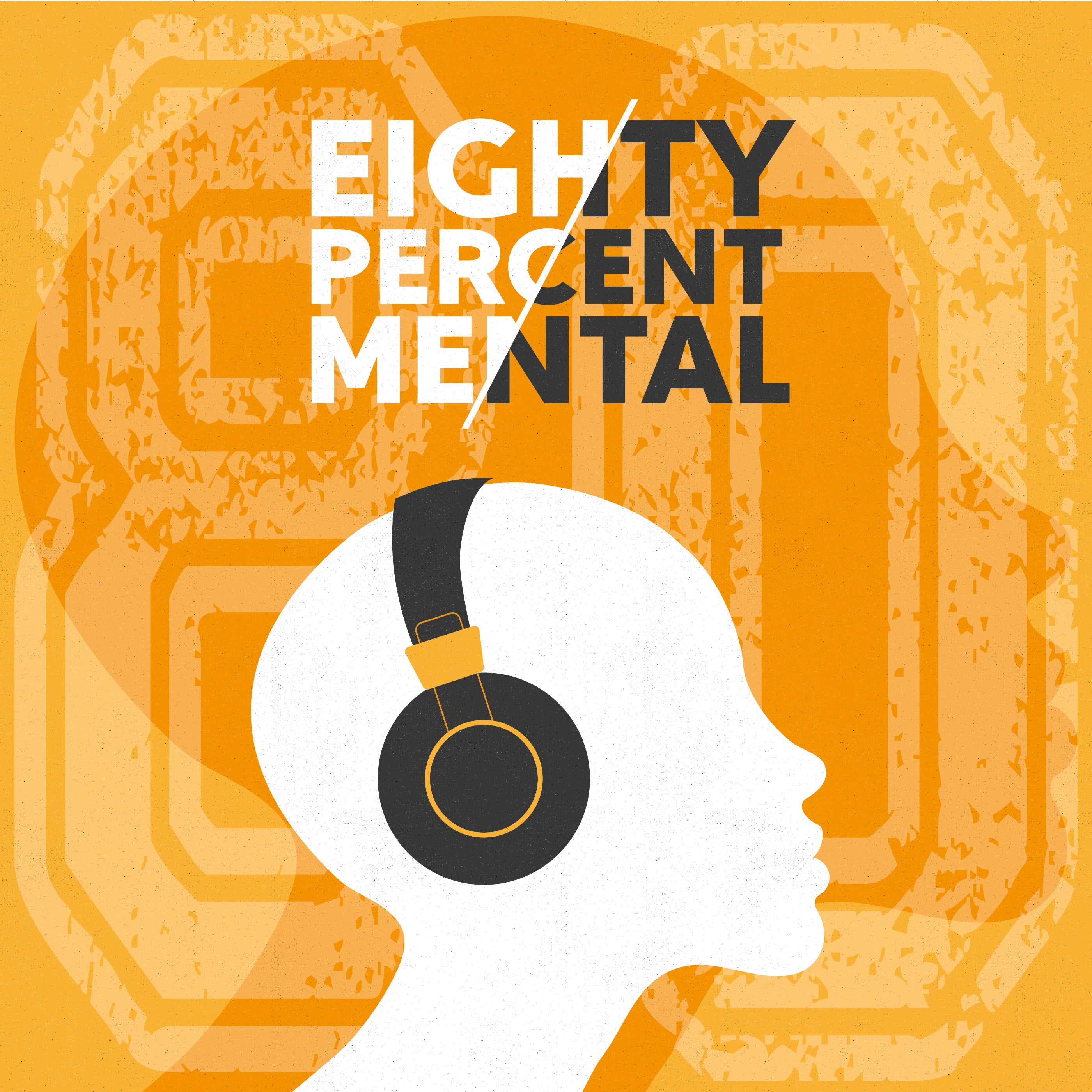 If you're interested in the mental side of sport performance, this is the podcast for you. Whether you're an athlete, a coach, a sport psychology professional, or even just a sports fan, Dr Pete Olusoga, along with his expert guests, will answer all the questions you could possibly have about the role of the mind in sport performance. Is there such a thing as a winning mindset and if so, where can I get one? Why do we get nervous, and what should we do about it? What's the deal with mindfulness? In each episode, Dr Pete - with the help of some special guests - will ask and answer questions like these, exploring what the research says, and highlighting lessons from sport psychology that you can use on and off the field.
Episodes
Saturday Dec 17, 2022
Saturday Dec 17, 2022
What a special episode this is! Dr Pete Olusoga is joined for a fascinating conversation on the psychology of performance by the queen of British soul, Beverley Knight, MBE. An awarding winning recording artist and musical theatre actress, Beverley has been a mainstay of British and world music scene for over two decades and offers some intriguing insights into the world of performance. Also appearing in this episode, and bringing a psychological perspective is Dr Kaori Araki, chief Sport and performance psychology consultant at CORAZON Co., Ltd. Kaori is a retired professor and taught sport psychology in Singapore and Japan for 18 years, and worked alongside Eddie Jones during Japan's infamous 2015 Rugby World Cup run. This one was such a pleasure to record and hopefully you'll enjoy listening!