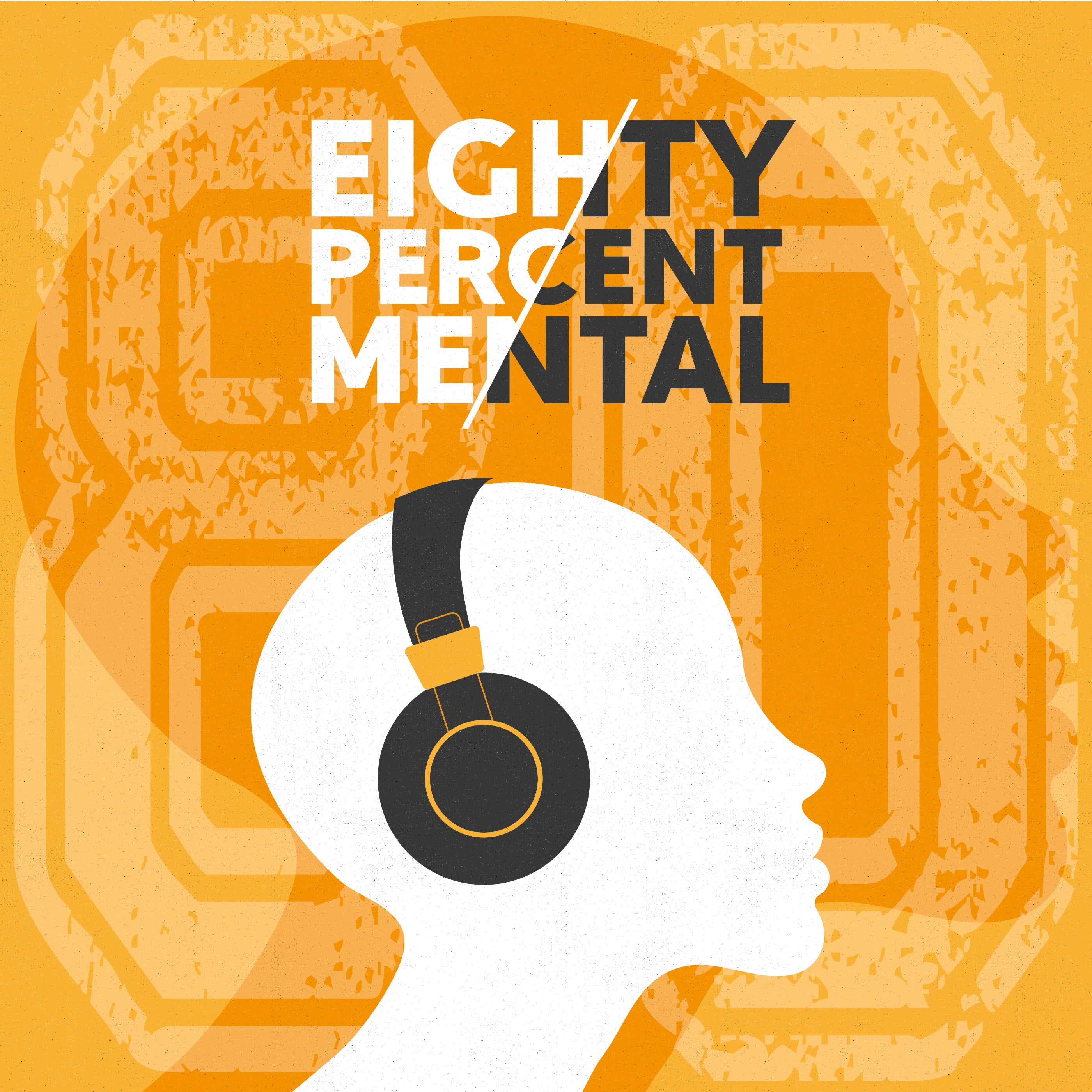 If you're interested in the mental side of sport performance, this is the podcast for you. Whether you're an athlete, a coach, a sport psychology professional, or even just a sports fan, Dr Pete Olusoga, along with his expert guests, will answer all the questions you could possibly have about the role of the mind in sport performance. Is there such a thing as a winning mindset and if so, where can I get one? Why do we get nervous, and what should we do about it? What's the deal with mindfulness? In each episode, Dr Pete - with the help of some special guests - will ask and answer questions like these, exploring what the research says, and highlighting lessons from sport psychology that you can use on and off the field.
Episodes
Saturday Jan 28, 2023
Saturday Jan 28, 2023
Success and winning are often thought of as synonymous, but if you're not first, does that really make you last? We live in a society that is constantly trying to sell us a very specific version of what success should look like and in this fascinating episode of EightyPercentMental, Dr Pete Olusoga is joined by Olympic rower, author, and speaker, Cath Bishop, world-leading trampoline coach, Paul Greaves, and Sport & Exercise Scientist, Sidd Sampla, to explore what success really means and how we can start to think about success differently in a world where results really do matter. 
Cath Bishop is an Olympic rower, former British diplomat in the Foreign Office, now a leadership and culture coach working in organisations inside and outside sport, and author of 'The Long Win: The Search for a Better Way to Succeed',
Paul Greaves is a world leading Trampoline coach with a career spanning over 20 years. He has produced athletes to represent Great Britain on the world stage, including the current World and European Champion and Double Olympic Medallist Bryony Page.
Siddarth Sampla is a BASES Sport & Exercise Scientist specialising in Psychology. Currently working within motorsport at Izone Peformance (based at Silverstone) supporting drivers with the mental side of the sport