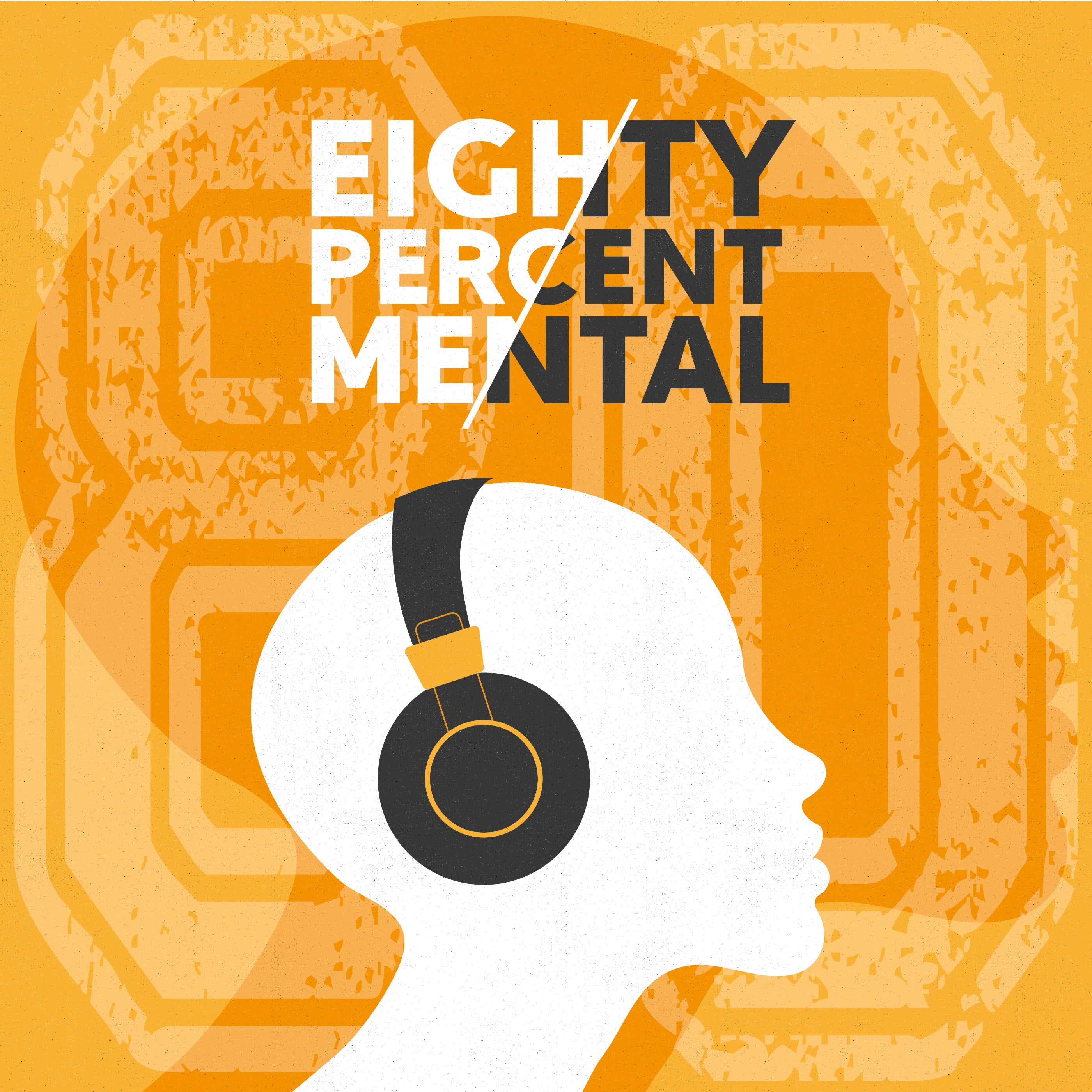 If you're interested in the mental side of sport performance, this is the podcast for you. Whether you're an athlete, a coach, a sport psychology professional, or even just a sports fan, Dr Pete Olusoga, along with his expert guests, will answer all the questions you could possibly have about the role of the mind in sport performance. Is there such a thing as a winning mindset and if so, where can I get one? Why do we get nervous, and what should we do about it? What's the deal with mindfulness? In each episode, Dr Pete - with the help of some special guests - will ask and answer questions like these, exploring what the research says, and highlighting lessons from sport psychology that you can use on and off the field.
Episodes
Monday Mar 20, 2023
Monday Mar 20, 2023
There is a long history of sports leading the way on a number of different social issues. For decades, our sporting heroes have been torn down, vilified, and ostracised for standing up for what they believe in and fighting for issues that go beyond the sports arena. While some people were supportive when Gary Linker spoke out about the government's asylum policy in 2023, others were quick to roll out the old trope that sport and politics don't mix. But sport and politics do mix. So the conversation about sport and social justice is an important one.  
In this episode of EightyPercentMental, Dr Pete Olusoga talks with Amna Abudllatif and Shaista Aziz, two-thirds of the award winning Three Hijabis who launched a petition last year in the wake of the Euro finals to ban racists from football. Also joining the conversation about the importance and the power of sport in social change is Lecturer and researcher in Exercise Physiology and Strength & Conditioning, Dr John Fernandes, who is well known for his anti-discrimination work in academia and sport.